GAPNA Members Lead the Way for Quality Care and Professional Development
By Sherry Greenberg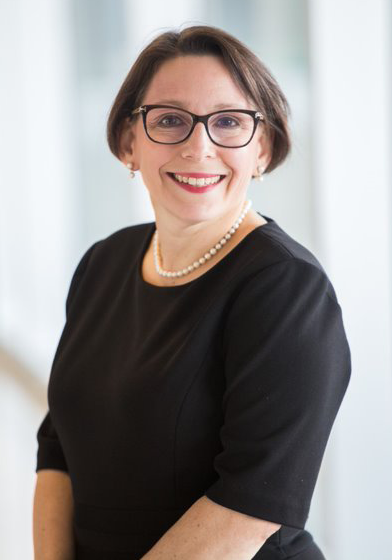 Hello GAPNA members!
We are approaching the fall…and that means it is almost GAPNA Annual Conference time. We are pleased to offer a hybrid conference experience with in-person and virtual options. The 2021 Annual Conference Planning Committee has done a superb job and we thank them for their time and dedication.
If you are joining us virtually, you will be able to watch live video streams of select sessions and earn 14.5 contact hours. You'll also be able to participate with all attendees via chat, Q & As, and live polling. And don't worry – our conference Leaderboard prizes will be back!
If you are joining us in person, the conference will be held September 30-October 2 in San Diego with pre-conference workshops available on September 29.
Check these out:
Pre-conference workshops
Conference sessions, podium and poster presentations, industry-supported presentations
Committee and Special Interest Group meetings
Membership Meeting and Awards Luncheon
Raffles!
Exhibit hall!
Networking!
Certification! Want to be recognized as a gerontological specialist and earn the GS-C credential? The Gerontology Nursing Certification Commission (GNCC) will be offering the Gerontological Specialist certification exam on site at the Annual Conference.
Fundraising Events!

o    GAPNA Foundation fundraising events: Fun Run/Walk, Golf, Harbor Cruise
o    GAPNA's 40th Anniversary special fundraising event: Explore Coronado Island on Saturday evening October 2. Plan to stay and enjoy the evening.
New Website, Health Rankings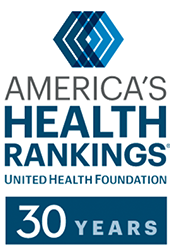 What else is new? The GAPNA Website! Have you explored the new website? Look around, shop at the GAPNA Store, and search the GAPNA Online Library for education offerings. Log in and communicate with each other in the GAPNA Exchange to share clinical practice pearls, education tips, research ideas, and policy endeavors.
GAPNA partnered with United Health Foundation again this year on their America's Health Rankings Senior Report. The Senior Report provides a comprehensive look at the health of seniors across the nation and on a state-by-state basis. The report includes nearly 50 measures of health obtained from almost two dozen data sources.
With many measures, the report drills down to expose differences by gender, race/ethnicity, education, and income. This examination often reveals differences among groups that can be masked by national or state aggregate data.
GAPNA's 40th Anniversary
I continue to wish for peace, respect, value, dignity, and equity for all. We, as care providers, educators, policymakers, advocates, administrators, and researchers, have a responsibility to set a good example and lead the way.
Please continue to share GAPNA membership benefits with your colleagues. As a reminder, associate membership is inclusive of anyone who is interested in gerontology and care of older adults who is not an advanced practice nurse.
We are celebrating GAPNA's 40th Anniversary: Preserve the Past, Enhance the Present, Secure the Future. Please support GAPNA with your continued dedication and commitment and help ensure continued growth of our organization. During this special anniversary year, please consider donating to GAPNA.
Contributions may be made through your GAPNA account on the new online website store or by mailing a check to the GAPNA National Office.
Happy 40th Anniversary GAPNA!
Preserve the Past – Enhance the Present – Secure the Future

Sherry Greenberg, PhD, RN, GNP-BC, FGSA, FAANP, FAAN
GAPNA President
sherry@familygreenberg.com