California's Beach City Awaits GAPNA Attendees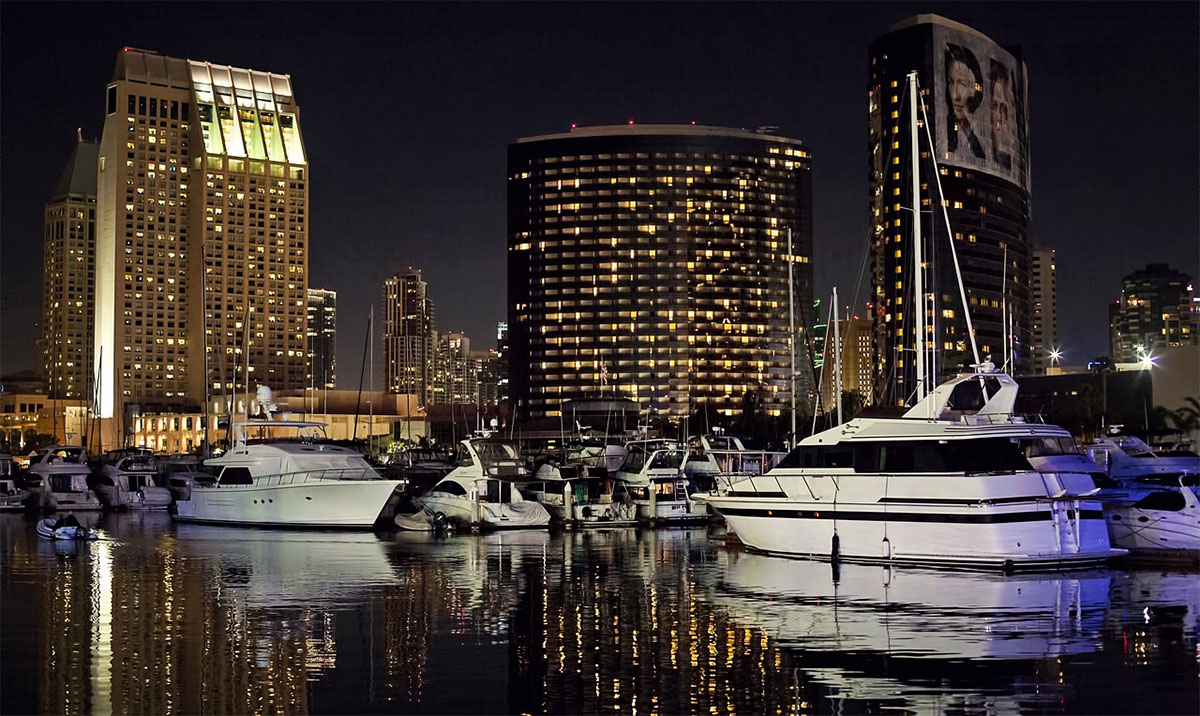 San Diego, California's beach city where blue skies and friendly locals create a welcoming vibe, is the sight of GAPNA's Annual Conference, September 30-October 2, 2021.
San Diego features beachside attitude and big city excitement. With near perfect weather year-round, 70 miles of spectacular coastline, world-class attractions and a thriving urban core, complete with a sophisticated art, dining, and nightlife scene, San Diego has earned the name California's Beach City. 
Explore San Diego's diverse coastal, urban, and inland neighborhoods, each with its own flavor. Don't miss sampling the signature Cali Baja cuisine or tasting one of the hundreds of craft beers and wines bottled in the region. 
If art and culture are your passion, you'll find an exciting hub of creativity in San Diego. Often referred to as the "Smithsonian of the West," Balboa Park features 17 museums, numerous galleries and performing arts venues, and the popular San Diego Zoo.
See you in beautiful San Diego!
Happiness is calling from San Diego. Start planning your trip to GAPNA's Annual Convention in beautiful and exciting San Diego!