The mission of the GAPNA Health Affairs Committee is to track and promote legislation and policies that enhance APN practice and quality care for older adults.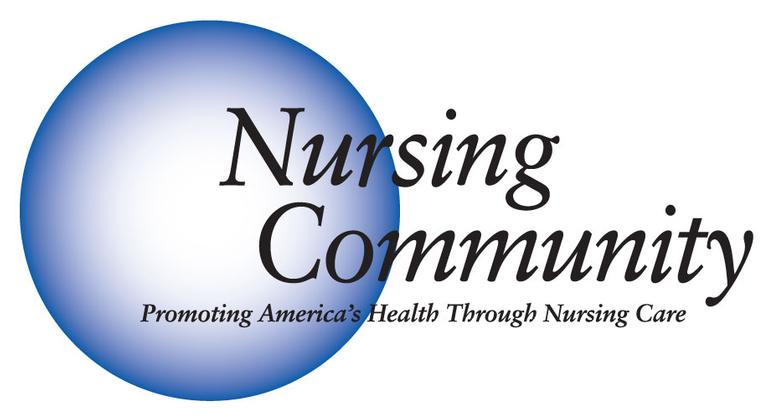 GAPNA is a member of the Nursing Community Coalition which is comprised of national professional nursing associations dedicated to building consensus and advocating on a wide spectrum of healthcare issues, including practice, education, research, and regulation.
The Nursing Community Coalition is committed to improving the health and health care of our nation by collaborating to support the education and practice of registered nurses (RNs) and advanced practice registered nurses (APRNs).
Below find letters in support or opposition of current/pending legislation.