FALLing for the Annual Conference
By Jenny Kim
"What we know matters, but who we are matters more." - Brene' Brown
Hello GAPNA family! I hope this newsletter finds you as excited as I am about our upcoming annual conference in New Orleans, September 28-30th! Have you registered yet? It's the premier conference for improving your gerontological practice; attendees can earn up to 14.5 Nursing Continuing Professional Development (NCPD) contact hours. This year, we also have an On-Demand registration option that allows you to pre-purchase access for on-demand viewing after the conference.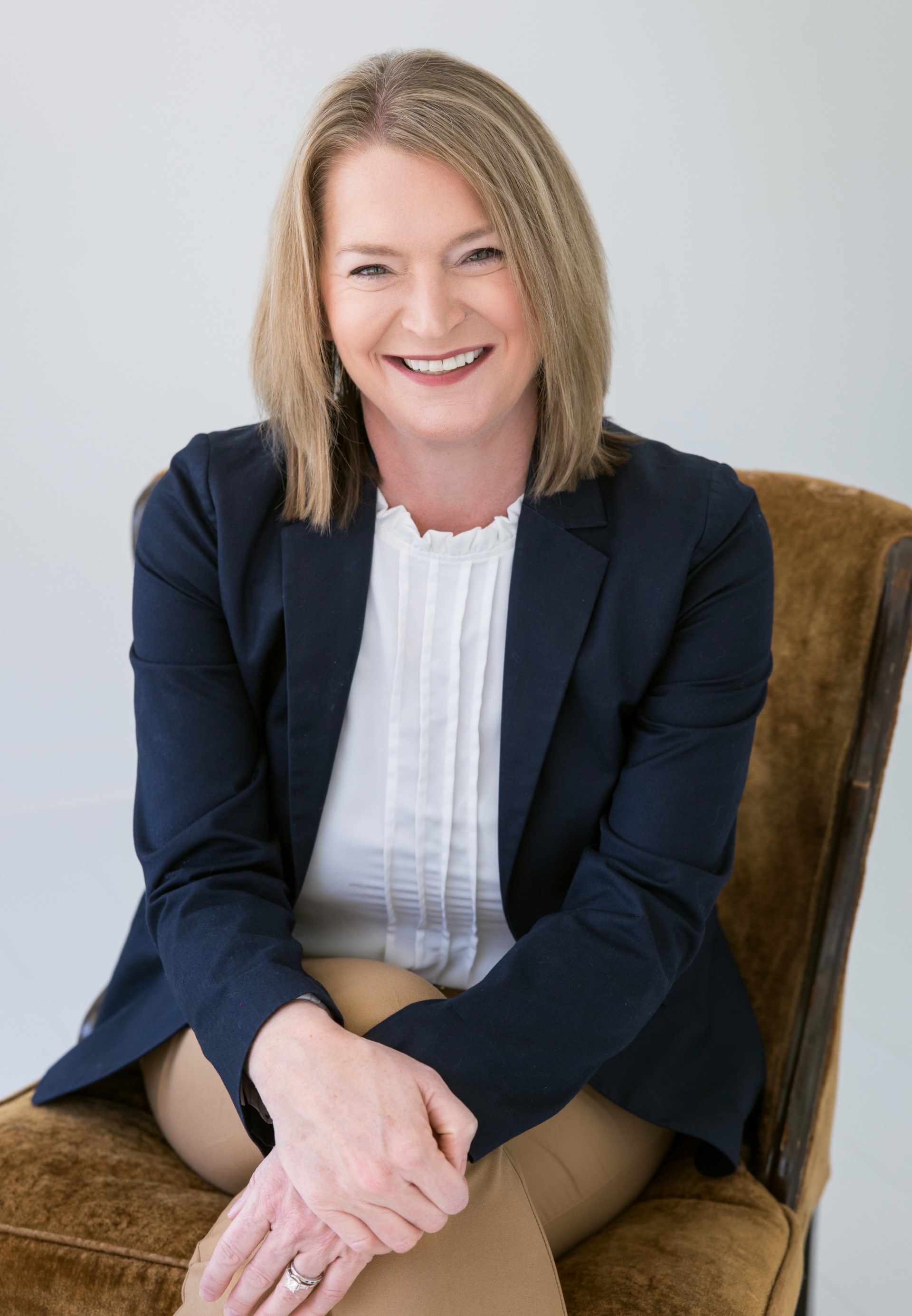 Jenny Kim, DNP, GNP-BC, GS-C, FNAP, FAANP
President
jennifer.kim@vanderbilt.edu
Dr. Alice Bonner will be the keynote speaker at our annual conference. She has done yeoman's work leading the Moving Forward Coalition this past year. This work is critical for improving the quality of care for long-term care residents. I'm also looking forward to the GAPNA Gallery, an opportunity for all attendees to network with the GAPNA committee and Special Interest Group (SIG) chairs. Of course, no GAPNA annual conference would be complete without the GAPNA Foundation's annual basket raffle (one of my favorite events).
I want to express my gratitude to those who have volunteered to serve on our Diversity, Equity, & Inclusion (DEI) Taskforce. The task force recently had its inaugural meeting and will be working over the next year to make tangible recommendations on how to optimize and sustain endeavors to strengthen GAPNA's culture in which all members, and the communities they serve, are included and valued. I also want to thank all of you who serve on GAPNA's committees, SIGs, and state chapter boards.
Your service has positioned GAPNA as the leading organization for gerontological APRNs and healthcare professionals.
My year of service as GAPNA President will come to a close next month at the annual conference. GAPNA has been my professional home throughout the entirety of my APRN career. It has been a privilege to serve an organization that has given me so much.
Jenny Kim, DNP, GNP-BC, GS-C, FNAP, FAANP
President
jennifer.kim@vanderbilt.edu