President's Message
Landmark Ruling Benefits APRNs
by Katherine A. Evans
Happy New Year! I hope you all had a delightful holiday season and your 2017 is off to a great start.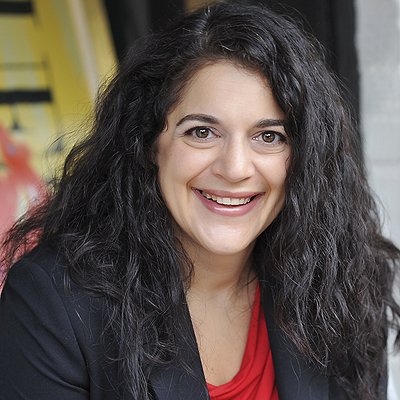 This will be an eventful year for all of us in health care as we anticipate the coming changes. We have started 2017 on the heels of a landmark ruling from the Veterans Administration allowing nurse practitioners, clinical nurse specialists, and nurse midwives to practice to the fullest extent of their education, training, and certification.
This is a significant step in increasing the influence of APRNs caring for older adults. Unfortunately, our nurse anesthesia colleagues were not included in this ruling; however, it is a critical advancement for our profession. We will continue to support our colleagues in movement forward.
This change is powerful in that it allows Veterans access to the full spectrum of the healthcare team and sets a new precedent within the healthcare community. GAPNA is excited to continue supporting our VA members with a VA Special Interest Group (SIG). If you are interested in participating in this SIG, please reach out to the National Office for more information.
Growing Alliances
As we engage in growing membership alliances, GAPNA is delighted to announce our joint membership opportunity with AMDA: The Society for Post-Acute and Long Term Care. GAPNA members are eligible for a significant AMDA membership discount. Our leadership teams are in close communication and we look forward to a meaningful partnership. View the discount details.
In our current healthcare climate, it is more important than ever to remain engaged in your professional organizations. GAPNA has many opportunities for engagement through our committees and SIGs in addition to conferences. We hope to see you at the upcoming Pharmacology Conference March 24-25 in San Francisco. If you cannot join us, remember all sessions will be available on in the GAPNA Online Library after the conference is complete.
I wish you all a beautiful and prosperous 2017, and I hope to see you at our conferences!
Katherine A. Evans, DNP, FNP-C, GNP-BC, ACHPN, FAANP
President
katabe@me.com