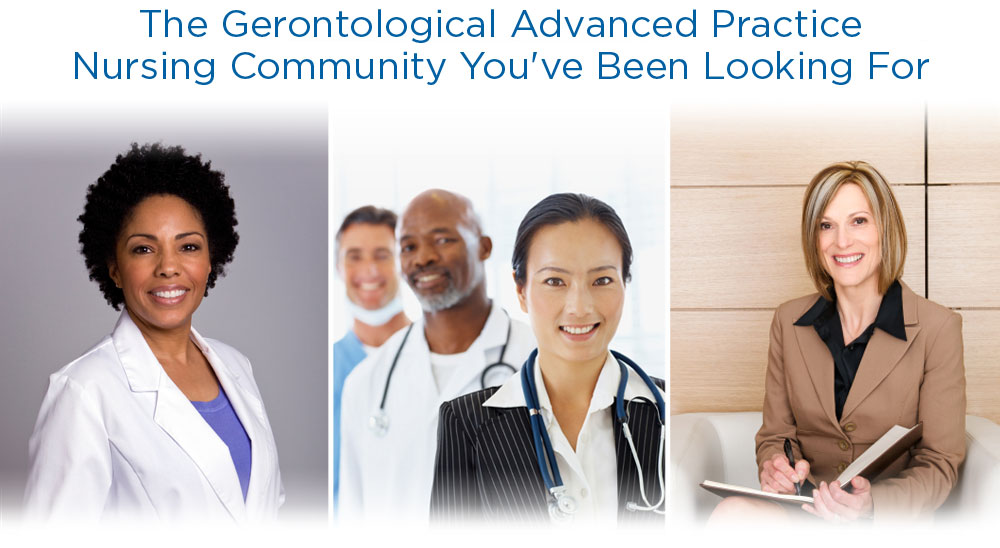 Thank you to our GAPNA members!
 
Our 2019 Strive For Five campaign has officially concluded. Thank you to all of our members who worked diligently to recruit new members during this time.
Look for an announcement in your GAPNA ealert mailing, and in the GAPNA Newsletter for the next Member Get A Member Campaign!