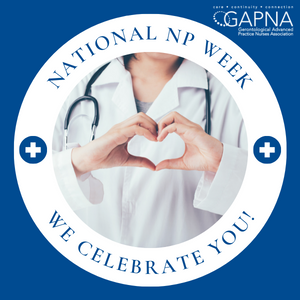 I am both honored and looking forward to serving as a judge for the @HITLAB Fall 2022 Breakthrough Alliance Innovators Challenge!
The Challenge, held in New York City is a competition looking for the world's most innovative developing and early commercial digital health technologies that solve significant gaps in health care. Dr. Melissa Lockhart is a former TWU Assistant Professor, Houston Campus and former Texas President of GAPNA, Gerontological Advanced Practice Nurses Association and earned her PhD in Allied Health Education at Texas A and M University. She currently is a Nursing Instructor at Galen College of Nursing in San Antonio, Texas and practicing Geriatric and Family Nurse Practitioner.
The Challenge is open to all new and innovative solutions across the healthcare spectrum. Chaired by Bill Taranto, President, Merck Global Health Innovation Fund, The HITLAB Breakthrough Alliance is a global consortium of member organizations with a shared mission  to improve health outcome and care delivery through verified emerging technologies. It seeks to accelerate a greater number of digital health innovations through the creation of exclusive, evidence-based research and commercialization insights.  
Join the Summit in person on November 29th at Columbia University's Lerner Hall to watch the final pitch presentation!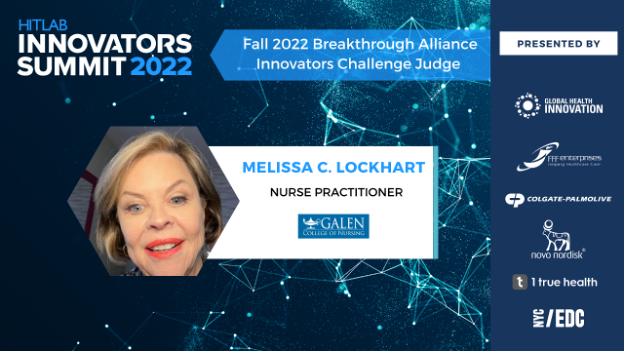 ​