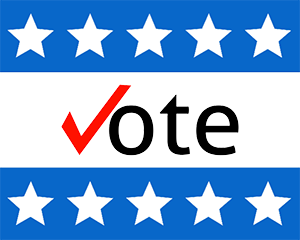 GAPNA would like to introduce you to the 2022-2023 BOD Candidates.
Each candidate is listed under the position they are nominated for. The descriptions below are intended to help you familiarize yourself with this year's candidates for office. The election runs May 5, 2022, through May 30, 2022, 11:59:59 pm ET. GAPNA members will receive a separate email containing a link to the ballot on May 5, 2022.
Please take a moment to read about this year's candidates and why they feel they should be chosen for the position noted.
GAPNA members: you will be prompted to log in to your member account if you are not already.