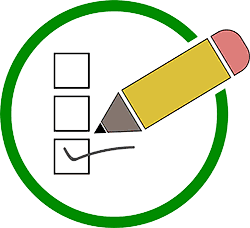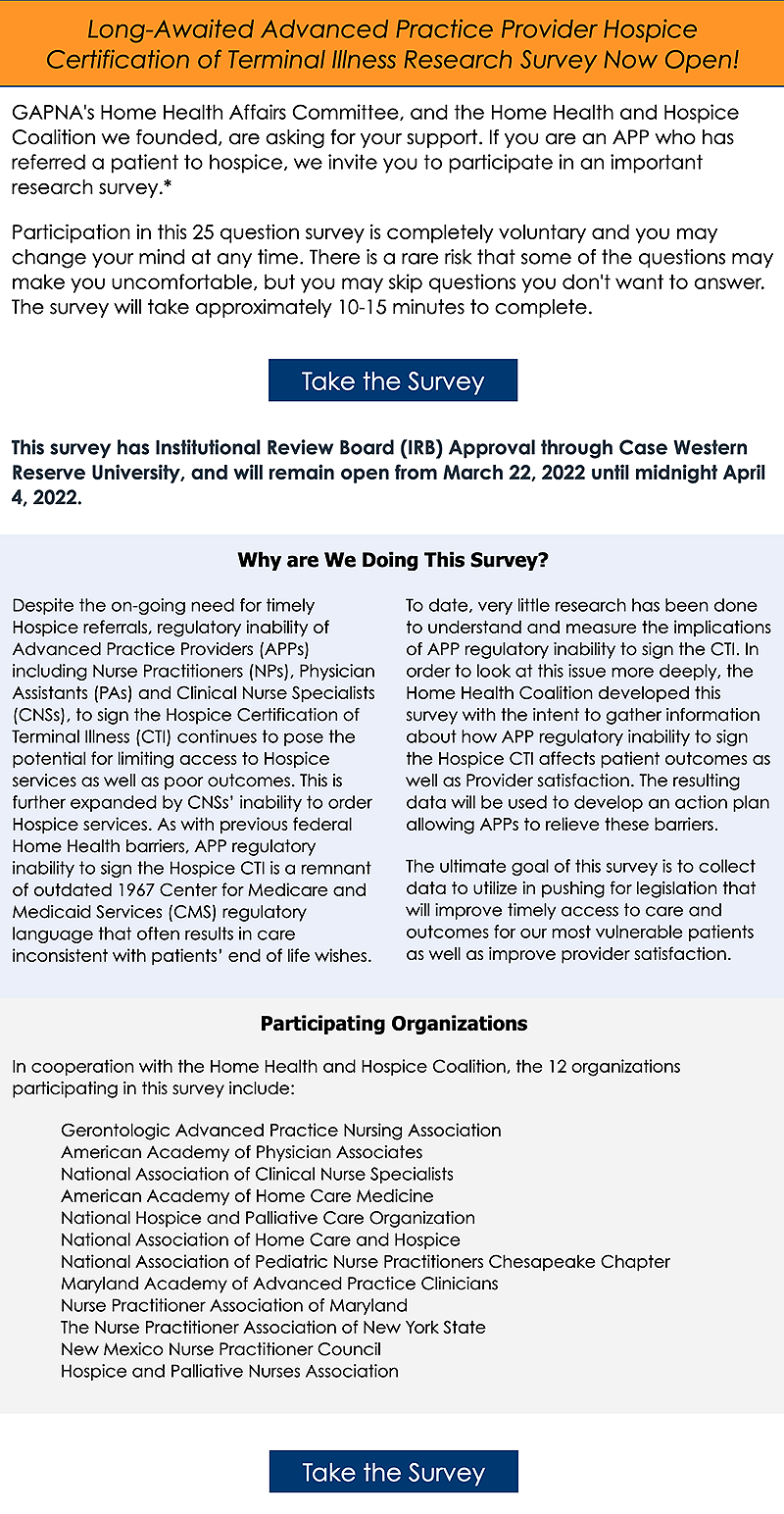 If you have any questions do not hesitate to reach out to us.
Thank you in advance for your participation!
Evelyn Duffy DNP, AGPCNP-BC, FAANP
Florence Cellar Professor of Gerontological Nursing
Frances Payne Bolton School of Nursing
Case Western Reserve University
Principle Investigator
exd4@case.edu
216-368-5485
Deborah Wolff-Baker, MSN ACHPN FNP-BC GS-C
Senior Care Clinic House Calls
Palliative and Primary Care of the Older Adult - Sonoma County
dwolffbaker@gmail.com
707-953-2634
---
* It is possible you may receive an invitation to this survey through other organizations in which you hold membership, but we ask that you participate to answer the questions only once.
No identifying information is collected during this process but, as with any research survey, 100% confidentiality cannot be guaranteed. De-identified data will be shared with all 12 organizations and may be shared with future researchers. Completion of the survey implies consent to include your responses in the data analysis.