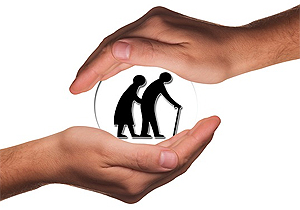 The Gerontological Advanced Practice Nurses Association (GAPNA) represents the interests of all advanced practice registered nurses (APRNs) who work with older adults, and as such, is dedicated to local, state, and federal advocacy to improve access to high quality care for these older adults.
In order for the Health Affairs Committee to be proactive in advocating, developing, and following legislative and regulatory changes, members of the committee engage with a number of key organizations through a range of stakeholder meetings.
These coalitions support initiatives and priorities aligned with the GAPNA overall goal of meeting the unique needs of older adults and the providers who care for them. The details of the nursing coalitions with whom GAPNA engages can be found below.
---
2018 Nursing Coalition - GAPNA Health Affairs
Listed within are Organizations, GAPNA Liaisons, and National Leader/Convener/Funders.

View and/or Download