Justin M. Waryold Receives AANP Fellowship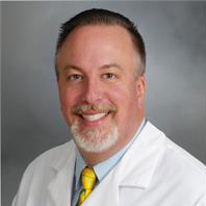 The House Calls Special Interest Group congratulates Justin M. Waryold, DNP, RN, ANP-C, ACNP-BC, GS-C, CNE, for his induction as a Fellow of the American Association of Nurse Practitioners (FAANP). The FAANP fellowship is a tradition of impacting national and global health through outstanding contributions.
Justin is a GAPNA Geriatric Certified Specialist (GS-C). Among his many accomplishments, he developed a home visit program to address the needs of patients such as those requiring palliative care or those who cannot access care in the traditional office setting.
The SIG is proud of you, Justin!
Read more about Justin!