Happy New Year 2018
by Michelle Moccia
"There is no greater joy nor greater reward than to make a fundamental difference in someone's life." – Sister Mary Rose McGeady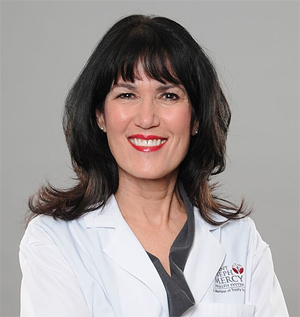 This same perspective was conveyed in the recent Medscape Nurse Career Satisfaction Report 2017 (Medscape, 2017). "Helping people/making a difference in people's lives" was the most frequently chosen factor for job satisfaction in the survey with over 10,000 practicing nurses that included licensed practical nurses, registered nurses, advanced practice registered nurses (APRNs), nurse midwives, certified registered nurse anesthetists, and clinical nurse specialists.
Also, the majority of APRNs selected "gratitude/relationships with patients as most rewarding" and the majority of nurses agreed they are glad they chose the nursing profession.
Moreover, these sentiments are also shared by GAPNA members, expressed by our conference speakers, and reflected in the multiple hours dedicated to creating the APRN Specialty Certification in Gerontology.
The exam will be offered for the first time at the 2018 GAPNA Contemporary Pharmacology & Prescribing in Older Adults Conference in Boston, MA (March 16-17).
The Board of Directors and I are looking forward to an exciting Pharmacology Conference filled with learning, networking, and celebrating the launching of the APRN Gerontology Specialist Certification Exam (GS-C) immediately following the conference.
Make this St. Patrick's Day memorable by being one of the first to sit for the exam. If you are unable to attend, look for session highlights and member fun during the conference posted on social media.
"We're not meant to fit in. We're meant to STAND OUT."  – Sarah Ban Breathnach
Michelle Moccia, DNP, ANP-BC, CCRN
President
michelle.moccia@stjoeshealth.org
Reference:
Medscape. (2017). Medscape nurse career satisfaction report 2017. Retrieved from https://www.medscape.com/slideshow/2017-nurse-career-satisfaction-6009297#18
Join your friends and colleagues in Boston.