President's Message
Connect and Collaborate with GAPNA
by Katherine A. Evans
I hope everyone returned from the 35th Annual GAPNA Conference energized and enthusiastic. It is my favorite time of the year for learning and networking.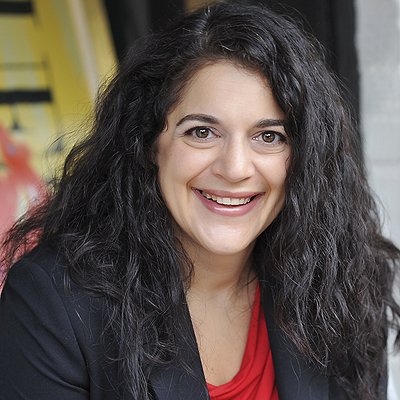 The weeks post conference are a time of reflection and to bring home new knowledge, connections, and collaborations. If you left the Conference unsure of how you can become more involved in GAPNA, there are many avenues.
THIS IS AN EXCITING TIME TO BE A GAPNA MEMBER!
We have unveiled a new strategic plan which will advance our organization in this time of rapid healthcare change. Our strategic goals are:
To delight our members by supporting their personal and professional growth.
To increase the influence of APRNs caring for older adults.
To model organizational vibrancy.
These goals will guide our decisions and commitments as GAPNA evolves. Review the entire strategic plan and consider where your strengths could be utilized.
One critical area in our new strategic plan is advocacy. In listening to our members, the Board of Directors heard a strong desire for GAPNA to move deeper in this arena. Look for more information from GAPNA on ways you can be involved in advocating for optimal care for older adults.
Our membership survey has been sent to all of you. Please take a moment to complete the survey so we can best support the personal and professional growth of our members.
As APRNs caring for older adults, we provide the highest quality care for the geriatric population across the continuum. GAPNA is a leader in supporting this care and we contribute to a culture of continuous improvement, as our association is stronger than ever. This is an incredible organization filled with talented experts and I am honored to represent GAPNA as President.
Katherine A. Evans, DNP, FNP-C, GNP-BC, ACHPN, FAANP
President
katabe@me.com