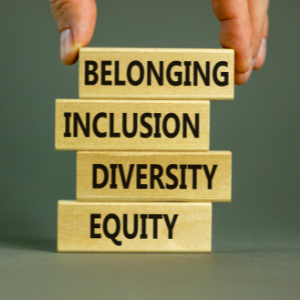 Dr. Natalie Baker will introduce the updated Strategic Planning at the annual Membership Meeting hosted at the GAPNA Annual Conference. In preparation for this meeting, the GAPNA Board of Directors is releasing a public diversity, equity, and inclusion statement for a public comment period. 
This public comment period will be open from July 25 – August 8th. After this period closes, the GAPNA Board will review all comments to ensure this public statement reflects all members' voices and informs how decisions will be made.  
Please take a moment to review and share your thoughts and ideas to best serve the organization.